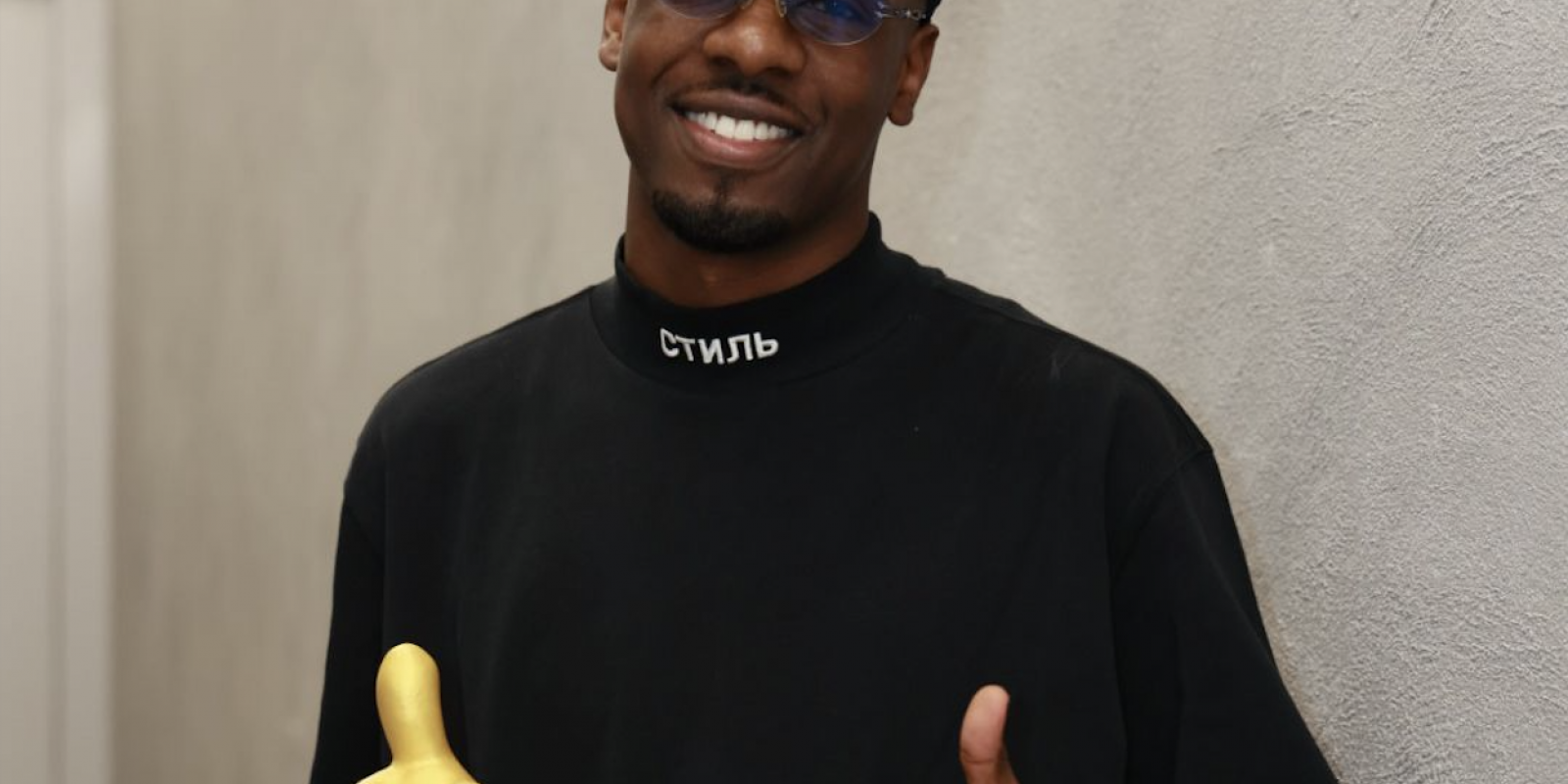 JUNIOR WINS JAMIES AWARD
March 9th, 2022
Yesterday, our very own Junior Vertongen won the award for "Best Emerging Talent" at the The Jamies Awards 2022😍.
The Jamies are awards for Flemish online video makers. The awards are given annually during the Film Festival in Ostend but the one for "Best Emerging Talent" went along to Antwerp, JUNIOR BUMAYE🥊❤️
Cookie consent
Please choose which cookies you want to consent to.