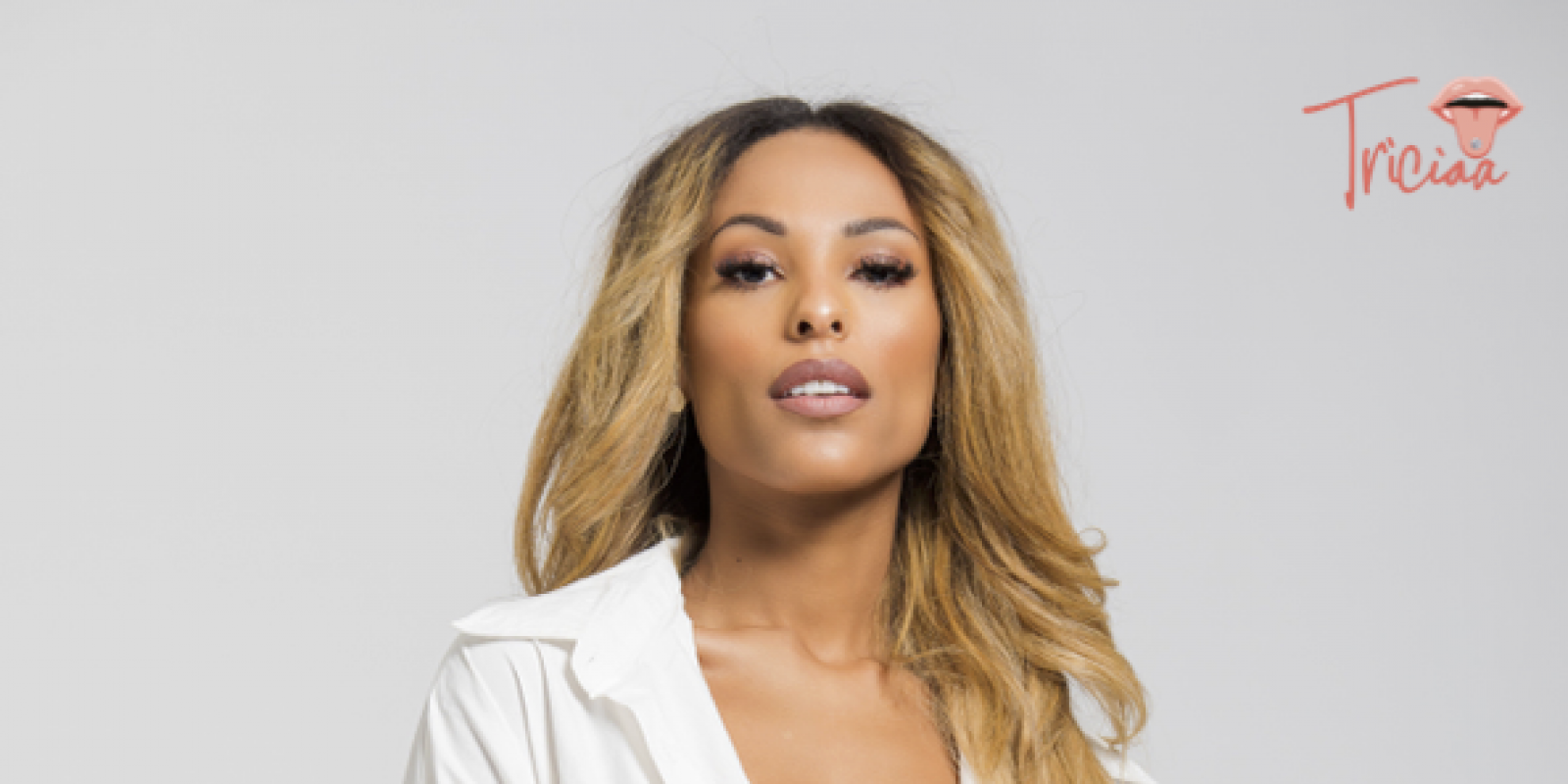 WELCOME, TRICIAA
March 3rd, 2023
Haar liefde voor reizen heeft haar een liefde voor muziek en het nachtleven doen ontdekken! 🌴🪩

Triciaa haar Hiphop Moombahtonen House sets zorgen voor een connectie tussen mensen en culturen. Zoals geen ander brengt ze mensen samen en that's why we love her. 🫶

Zoals ze zelf zegt: 'I see my set as a shared experience: I want my crowd to vibe as much as I do when I discover new music' 💯
Bookings & info? Check onze roster!

Welcome at Bumaye! 🥊
Cookie consent
Please choose which cookies you want to consent to.