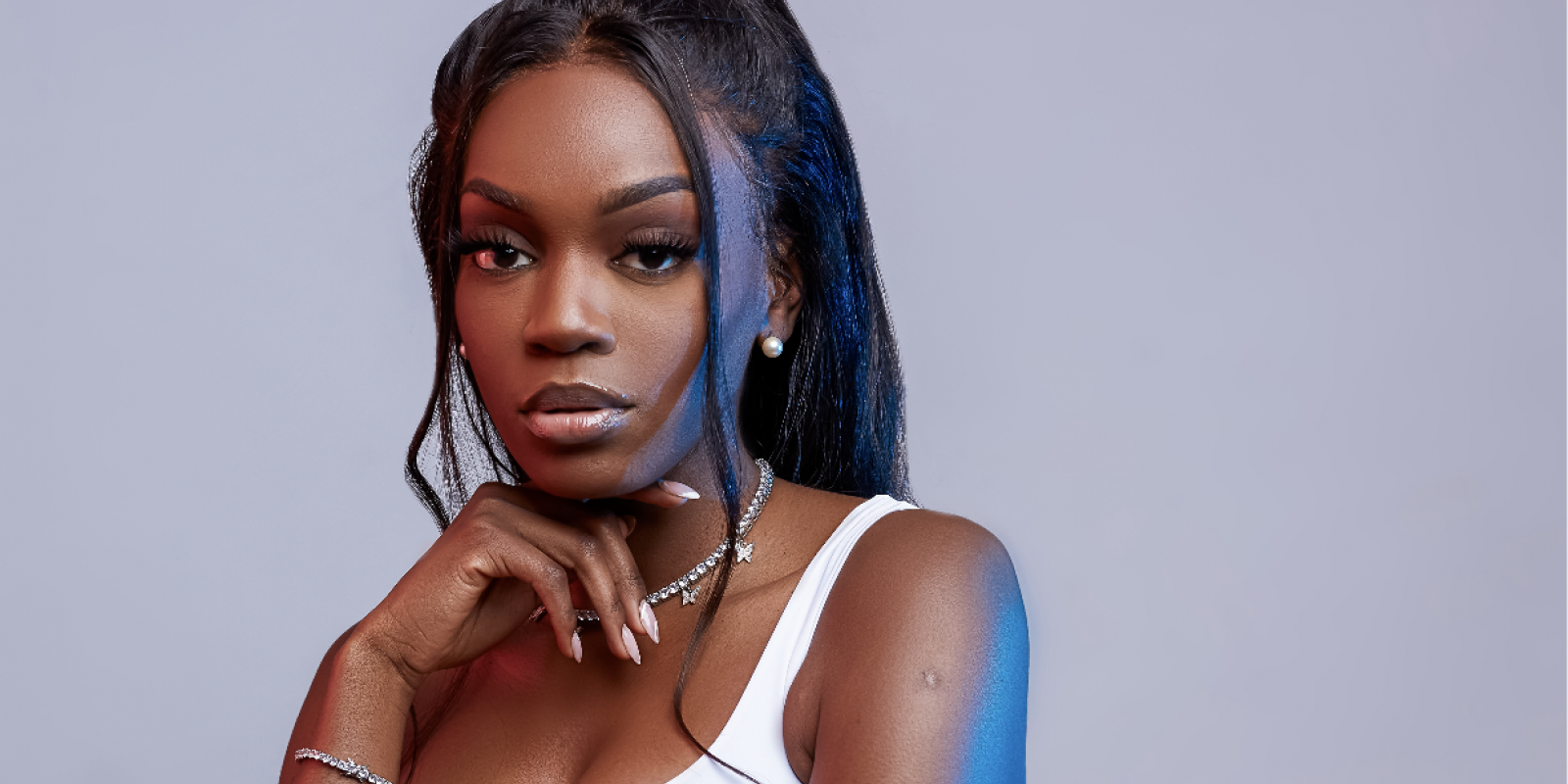 LIZAAY
about
De Antwerpse begon aan haar carrière in 2019 waar ze haar passie en talent voor het dj'en ontdekte. Haar muziekkeuze gaat van afrobeats tot dancehall, maar ook R&B, hip hop en trap ontbreken nooit in haar dj sets. Ondanks haar prille carrière draaide ze al doorheen België; van Antwerpen tot Gent en
van Brussel tot Luik. Maar ook ver buiten de landsgrenzen is ze internationaal aan het doorbreken en speelde ze reeds dj sets in Nigeria en Congo.
Het is duidelijk dat Dj Lizaay aan het begin staat van een bloeiende (internationale) carrière. Be on the lookout for more!
upcoming events
no events so far!
Cookie consent
Please choose which cookies you want to consent to.