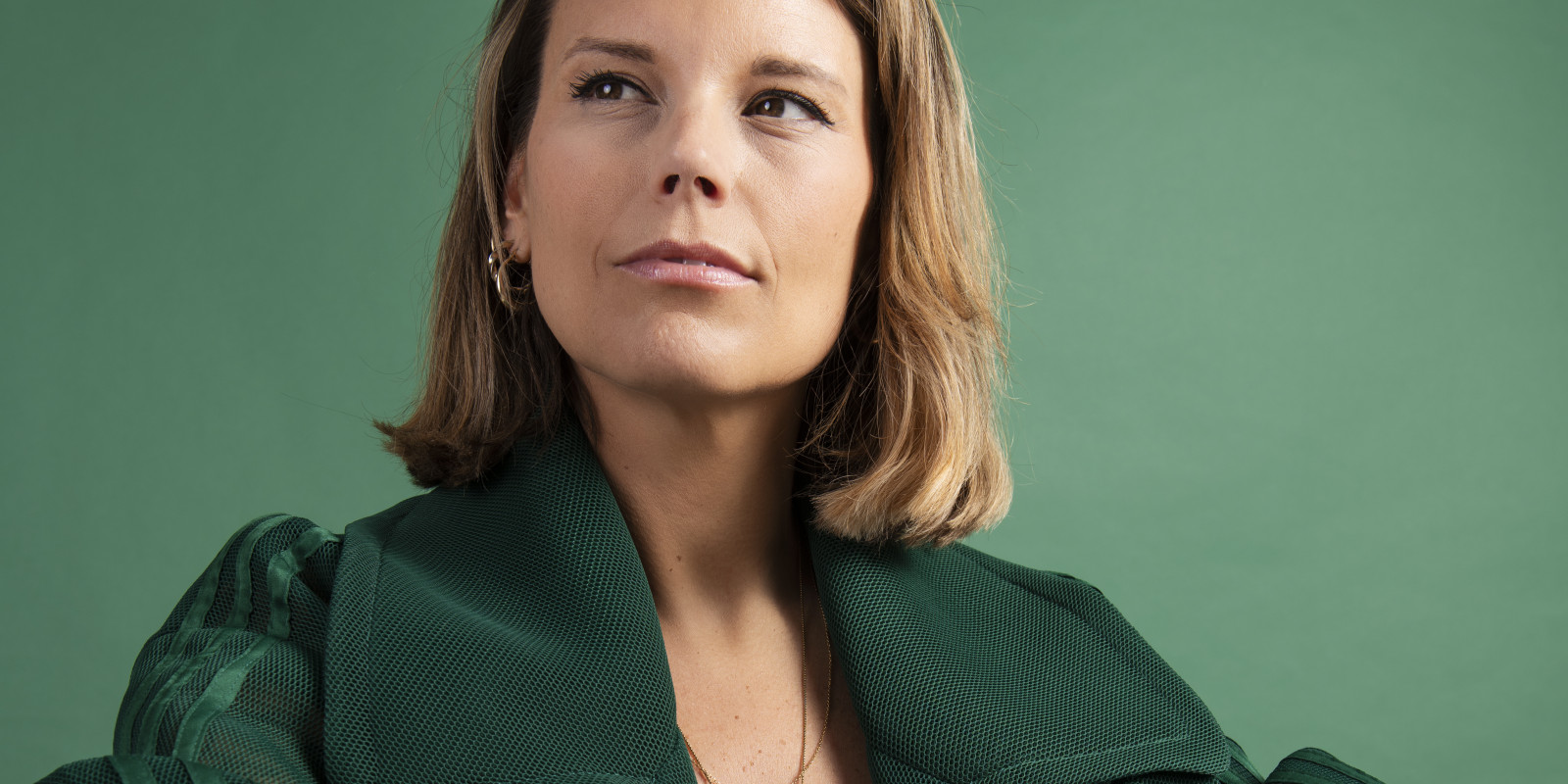 J.ROOTS
about
J.ROOTS is making the booties Bounce with a capital B.
Old Skool Biggie, new skool Cardi, Dutch party starters and banging remixes: her selection is one big "Best Of". Hosting her own hip hop radioshow on Q-music and gaining a lot of experience in the Ghent club scene, she's growing beyond until getting on big festival stages such as Lokerse Feesten, Afro Latino, Fire Is Gold and Tomorrowland. This gal is ready to mash up every party.
Oh, and Britney is NOT a guilty pleasure. It's just pleasure.
upcoming events
no events so far!
Cookie consent
Please choose which cookies you want to consent to.