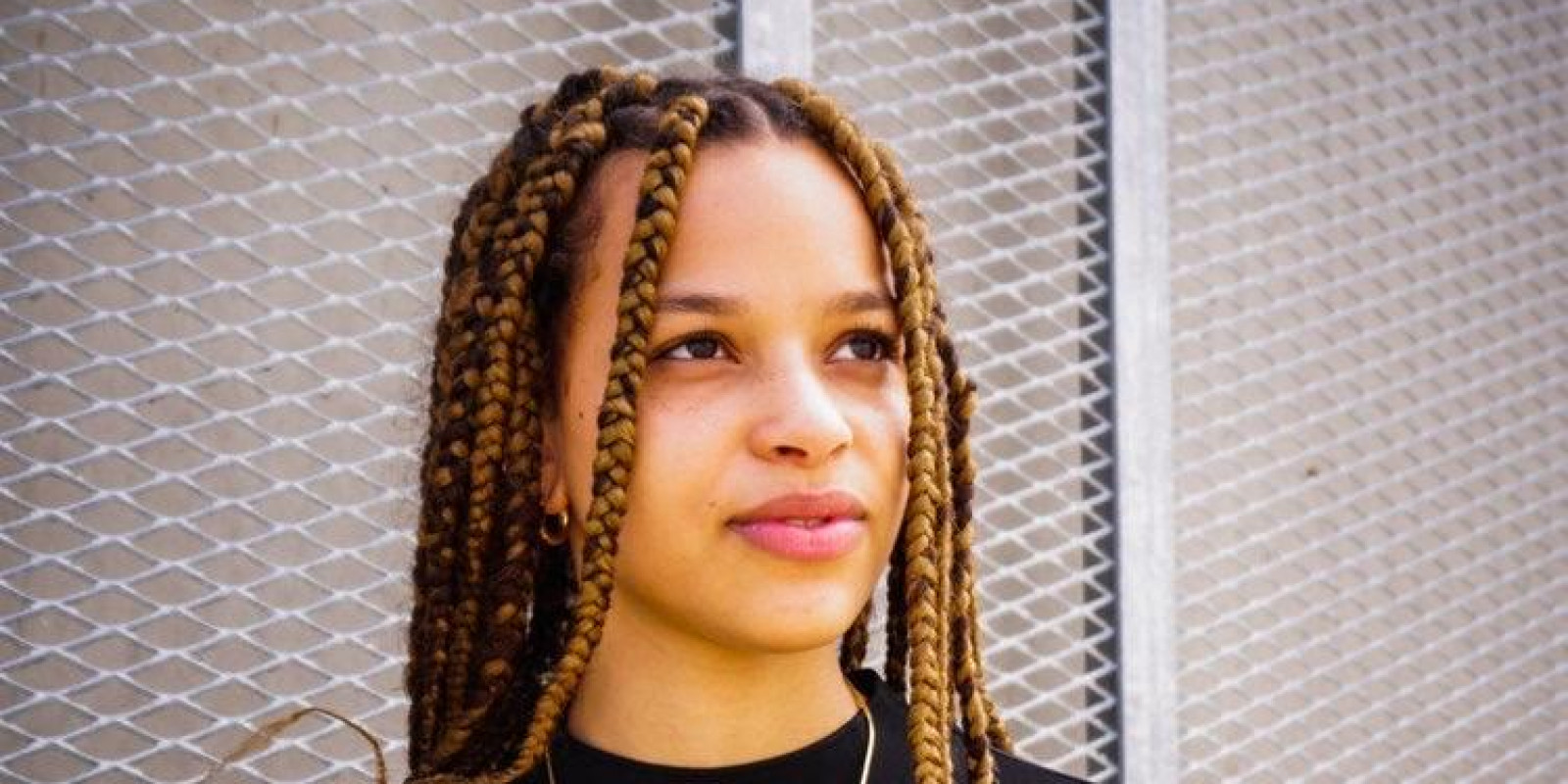 MARIELOU
about
MarieLou, a young Leuven based DJ with Congolese roots. Her general passion for music & spinning during the nightlife emerged in 2019. She aspire to bring a new vibe to nightlife by mixing & selecting tracks of Hiphop, Grime, Afrobeats, R&B, Baile Funk and Nederhop..
Don't be surprised when you suddenly find yourself dancing!
upcoming events
no events so far!
Cookie consent
Please choose which cookies you want to consent to.