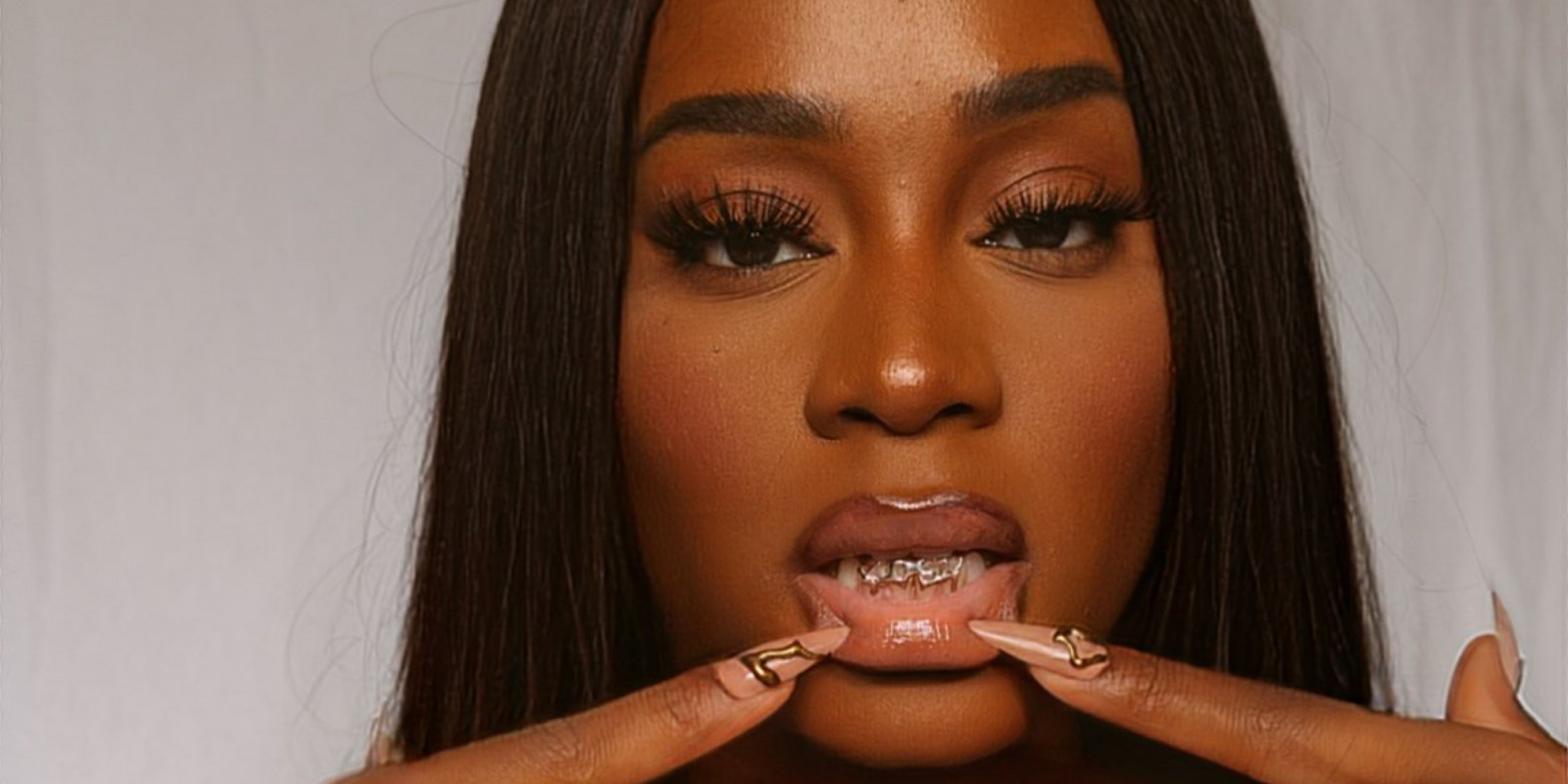 ZOEY HASSELBANK
about
Zoey Hasselbank started her career in 2015 and managed to put her print in the biggest Belgian clubs. Her musical universe is mainly dark and trill US Hip-Hop.
Thanks to her good knowledge of the hip-hop culture and by freestyling during her sets she can adapt like no other and
anticipate to the crowd. This allows her to create a atmosphere where she can answer to anyone's needs and bring the venue into her magical musical world.
Not only is she a club DJ. She also does many gigs for corporate events forseveral brands in the fashion industry.
Zoey is also the tour DJ of the French singing artist 'Shay'.
upcoming events
no events so far!
Cookie consent
Please choose which cookies you want to consent to.